Why Perfetti Van Melle (Viet Nam) Limited?
Perfetti Van Melle is one of the world's largest manufacturers and distributors of confectionery and chewing gum. Privately owned and headquartered in Amsterdam, Netherlands with 36 operating companies and 17,900 employees globally, we create imaginative products and brands that are enjoyed in over 150 countries. The total net sales of Perfetti Van Melle in 2021 reached €2,472 million. 
Our Global Brands: 
Our global brands are enjoyed in 150 countries across the world.   

Our Regional Brands: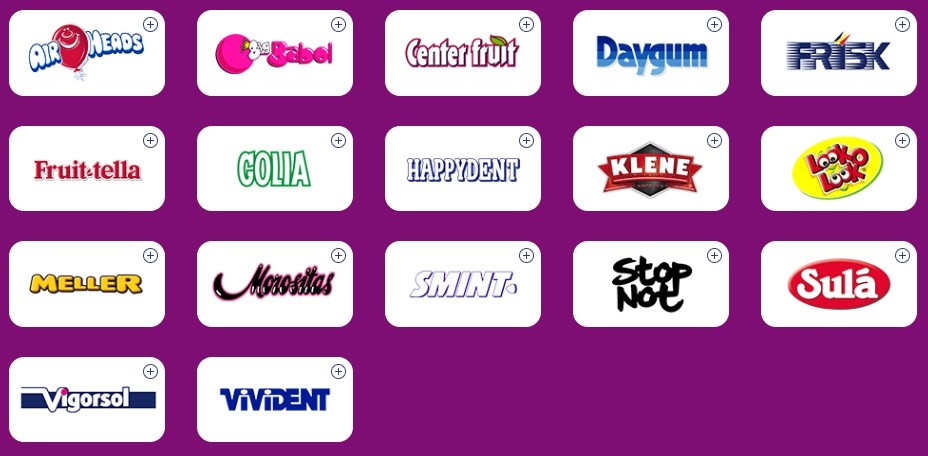 Perfetti Van Melle has been presenting in Vietnam since 1997. With 25 years, we produced and provided many favorite brands to meet consumers' expectation, such as Alpenliebe, Mentos, Chupa Chups, Big Babol, Golia, and Happydent.
Our factory in Binh Duong has been invested with the most advanced technology and successfully documented the superiority of the quality by the award of FSSC 22000 certificate (Food Safety System Certification is recognized by the Global Food Safety Initiative (GFSI)), ISO 9001 (Quality Management System), ISO 14001 (Environmental Management System), and HALAL certificates.
Living the Perfetti Van Melle Values requires Courage, Vision, Trust, Commitment, and Pragmatism. The following values will guide our actions in realizing our mission:

Innovative Treats. Better Future.
Because we care passionately about and value our consumers and customers, our people and the environment, we create innovative treats to surprise and delight.
Unwrap your potential at Perfetti Van Melle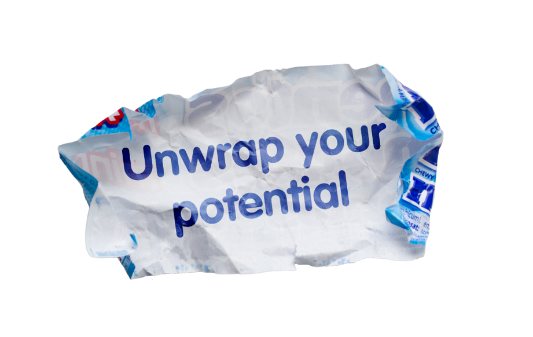 Wherever you are, whatever you do, we have an exciting opportunity for you waiting to be unwrapped.
At Perfetti Van Melle, we have a range of career prospects at one of our Many offices and factories around the world.
Discover our irresistible ingredients
25-Year Anniversary
Company Conference
Teambuilding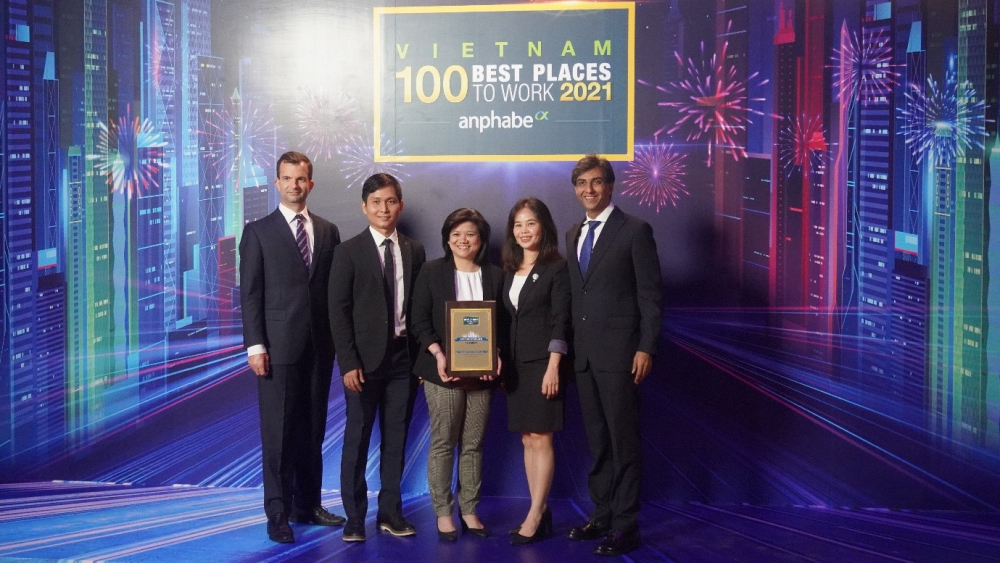 Perfetti Van Melle (Vietnam) at Best Places to Work 2021
Team Building
Family Day
Year-end Party
Inside review about Perfetti Van Melle (Viet Nam) Limited