Why Perfetti Van Melle (Viet Nam) Limited?
Perfetti Van Melle is one of the world's largest manufacturers and distributors of confectionery and chewing gum. Privately owned and headquartered in Amsterdam, Netherlands with 38 operating companies and more than 17,700 employees globally, we create imaginative products and brands that are enjoyed in over 150 countries. The total net sales of Perfetti Van Melle in 2017 reached € 2,454 million. 
Our Global Brands: Our Regional Brands: Perfetti Van Melle has been presenting in Vietnam since 1995. With over 20 years, we produced and provided many favorite brands to meet consumers' expectation, such as Alpenliebe, Mentos, Chupa Chups, Big Babol, Golia, and Happydent.
Our factory in Binh Duong has been invested with the most advanced technology and successfully documented the superiority of the quality by the award of FSSC 22000 certificate (Food Safety System Certification is recognized by the Global Food Safety Initiative (GFSI)), ISO 9001-2015 (Quality Management System), ISO 14001-2015 (Environmental Management System), and HALAL certificates.
Living the Perfetti Van Melle Values requires Courage, Vision, Trust, Commitment, and Pragmatism. The following values will guide our actions in realizing our mission:

Our people are our most precious resource
We make a conscious effort to ensure that we have the right capabilities and culture in the organization that supports our business delivery and future growth using our people framework, which we continually review to stay relevant for the future.
We offer our employees a truly diverse and inclusive working environment by applying the highest standards for: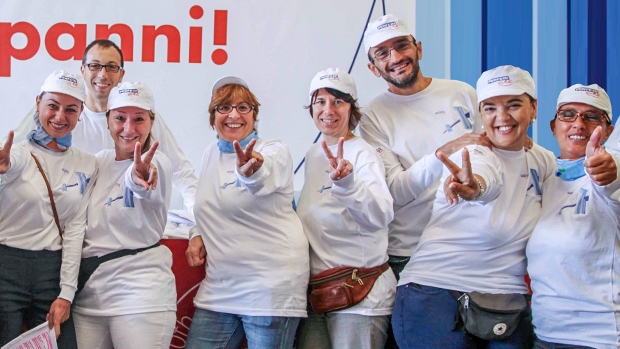 Getting the right people in 

We have a robust hiring process including the use of psychometrics which is designed on our competencies. This ensures that we get the right candidate who is capable of doing the job as well as being a good fit with the organization.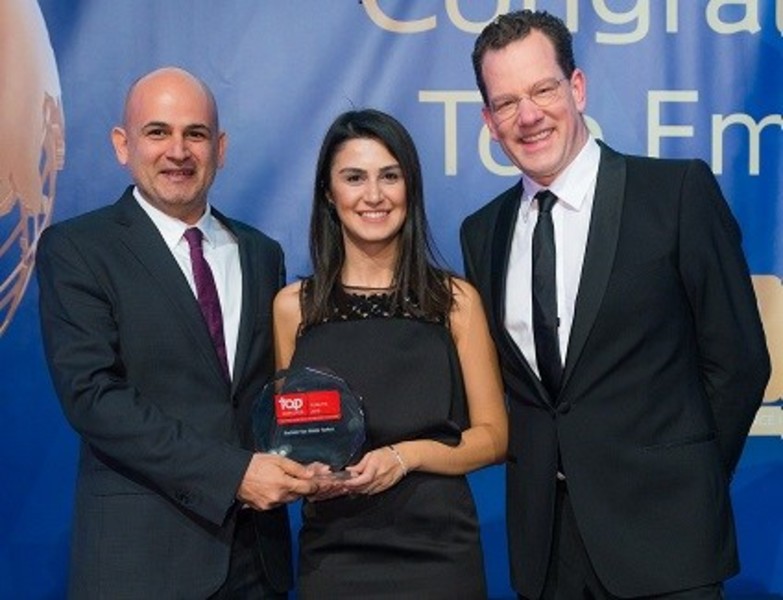 Building and Rewarding Performance 

We offer employees competitive remuneration packages commensurate with experience, performance and job responsibilities. Depending on company performance, eligible employees receive incentive payment.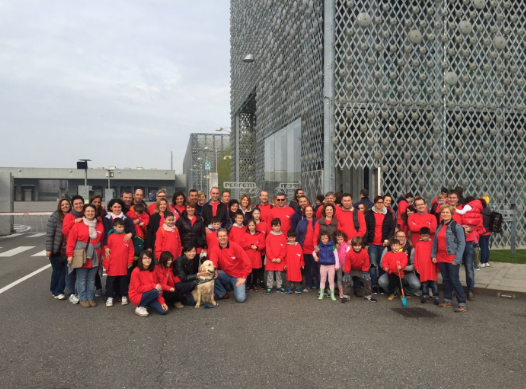 Growing a strong talent pipeline
We conduct a Talent Review process which is a key component of our Talent Management practices. It focuses on our current leadership strength and future talent needs to support business goals.
Developing credible successors 

Our priority and focus area is to invest and develop people to perform their current jobs more skillfully and efficiently.
Our Leadership Development Program are directed towards identifying and grooming the leaders tomorrow.

Developing an organization that works
We actively measure our employees' engagement through a biennial Engagement Survey. A staggering 97% of our people participated in 2015, and results showed that 84% of Perfetti Van Melle employees are sustainably engaged with our company.

Team Building
Family Day
Year-end Party
Inside review about Perfetti Van Melle (Viet Nam) Limited